Shipping: We use USPS for most of our deliveries. You can expect your parcel within 3-4 business days from when you place your order.
How To Use

Applies to extra strength Bailey's soft chews.

Twice daily, feed the following dosage by pet size:

<30lbs: Half a chew
30-60lbs: 1 chew
60-120lbs: 2 chews
120lbs+: 3 chews
Bailey's Pet Extra Strength Hip & Joint CBD Soft Chews
Perfect for medium or large breeds, these extra strength CBD dog chews have all the active ingredients to support medium to large breed pup's hip joint mobility function:
Glucosamine – Known to alleviate pain joint wear caused by hip dysplasia, which many dog breeds are predisposed. Glucosamine also promotes proactive wellness, keeping mobility health in peak condition.
MSM – This plant-based ingredient reduces pressure in the cells, allowing more nutrients to be absorbed. MSM also flushes waste and toxins out of the body, improving how cells function and reducing inflammation. MSM also supports pain relief and helps enhance other vitamins and supplements due to its detoxifying effects.
Green Lipped Mussel – As a natural filter in seawater, Green Lipped Mussels retain a multitude of essential nutrients including ETA-rich Omega 3 Fatty Acids, which is not found in fish oil. It also contains amino acids to provide energy and keep the immune system strong, enzymes for gastrointestinal health, antioxidants for heart health, chondroitin for inflammation support, hyaluronic acid for joint health, and crucial vitamins and minerals such as Vitamin C and E, selenium, manganese, zinc, iodine, copper and more.
Naturally Occurring CBD – CBD has always been known for its anti-inflammatory properties as it works to promote "homeostasis" at a systemic level via our pet's Endocannabinoid System. Helping them age graceful and in health.
6MG CBD Per Chew, 30 chews per bag
Small/Medium Breed Variation
Always consult with your veterinarian before making changes to your pet's dietary regimen.
All Bailey's Products




Why Flourish + Live Well?
Feel Better! CBD Is Perfect For:




D
Love having a locally owned store to purchase my dogs Bailey CBD! I have also purchased Wildflower CBD Healing Stick for myself. Great products and friendly!

Debbi Miller
★★★★★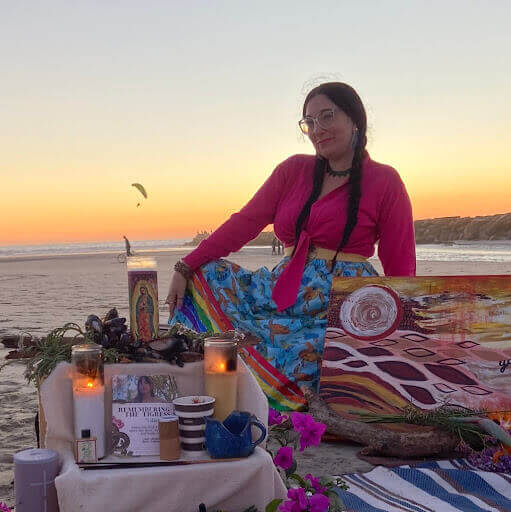 This place has such a good vibe inside! It smells so good and everything inside is so cute. I used the CBD treats for my elderly dog and it really helped his chronic pain and anxiety. The owners are both really helpful and kind. 💕💕💕

Mayuri Leigh
★★★★★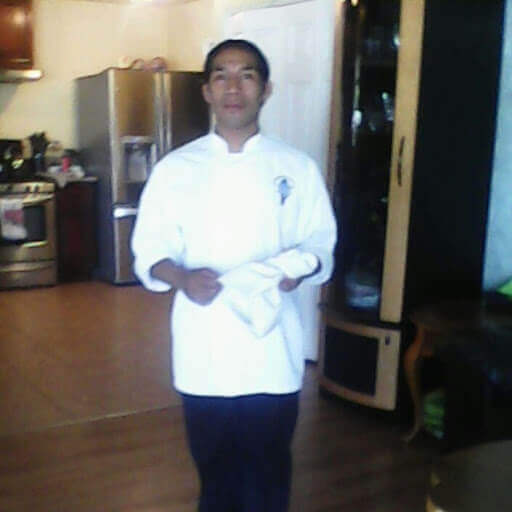 Loved this store!! A great n CBD products for sleep,pain and anxiety and pets. Loved that they had hats candles and other cool things. Super relaxed and answered all my questions about CBD.Best in Oceanside!

Jose Diego
★★★★★
People Also Bought: