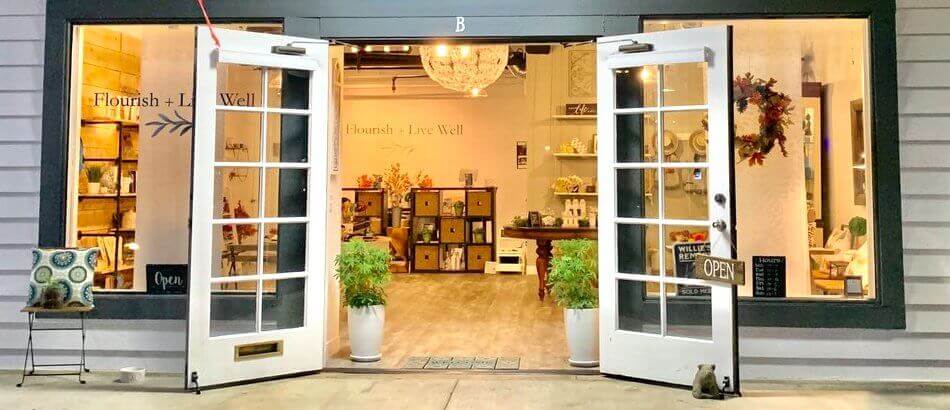 Flourish + Live Well – A Boutique with a Cause
Flourish + Live Well is an uplifting, upscale boutique in Oceanside, California, featuring a carefully curated selection of hemp-derived CBD products and socially conscious gifts. This passion project of long-time friends Regie Brown and Sally Stirnkorb grew out of their mutually positive experiences using CBD as an alternative to traditional pharmaceuticals.
Wanting to dispel the myths and share the holistic benefits of CBD, they've thoroughly researched and selected only the highest quality, lab-tested CBD and plant-based products to feature in their inviting space in Oceanside, CA.
In addition to wonderful balms, scrubs, and lotions that soothe the body, customers can soothe their souls by purchasing socially conscious gifts that support meaningful causes like fighting human trafficking or helping families of our fallen military heroes.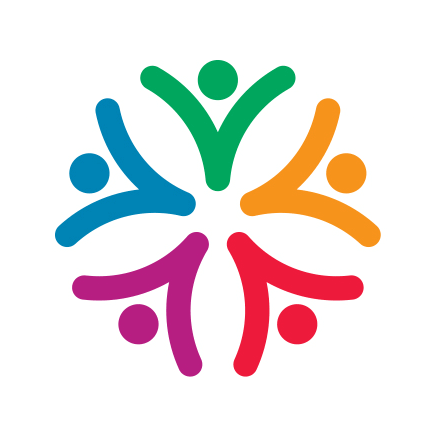 Donate to the Maui Strong Fund
To lend aid to those affected by the devastating Maui wildfires, we recommend the Hawai'i Community Foundation. Their Strong Fund campaign distributes 100% of proceeds to community needs.
---
My CBD Stories
My CBD Story shows real people talking about how CBD helped them solve a real problem in their own words!
Send us your CBD story and earn rewards! Details here
---
Primary/Dominant CBD Properties
CBD has been studied by scientists and experienced by millions of people who claim that it can help with various health issues. The greatest and most common CBD benefits seem to center around the following conditions. Here are some articles that offer more in-depth information about the best (seemingly undisputed) properties of CBD: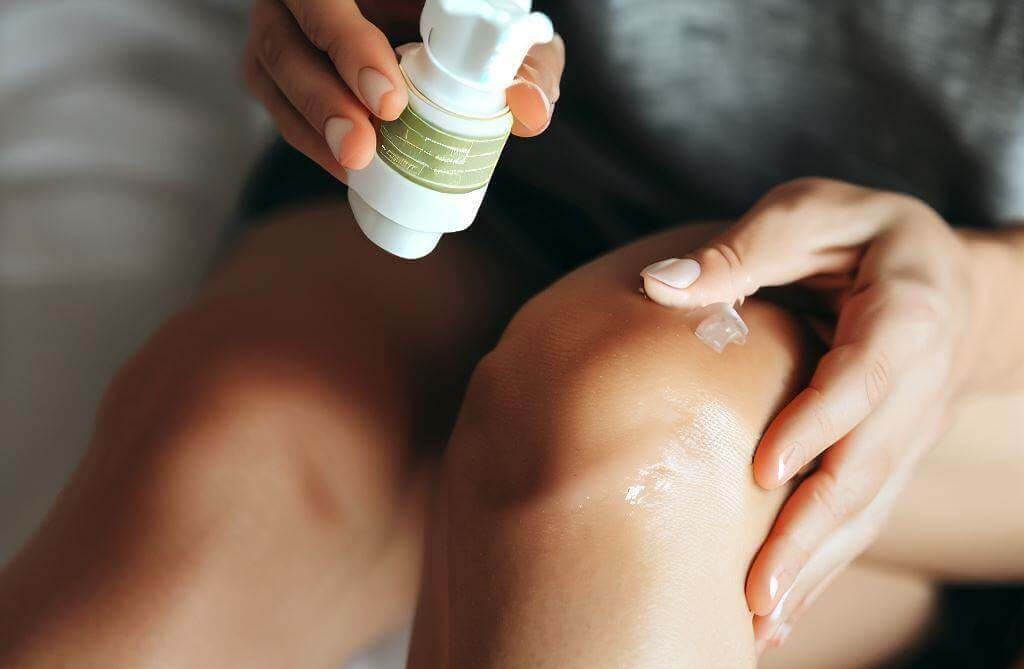 Inflammation can be the root cause of many chronic diseases and conditions.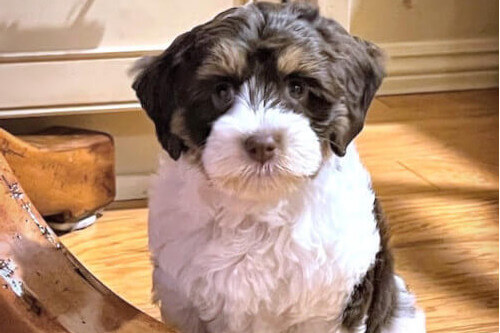 Sometimes, your dog may suffer from health issues that affect its quality of life.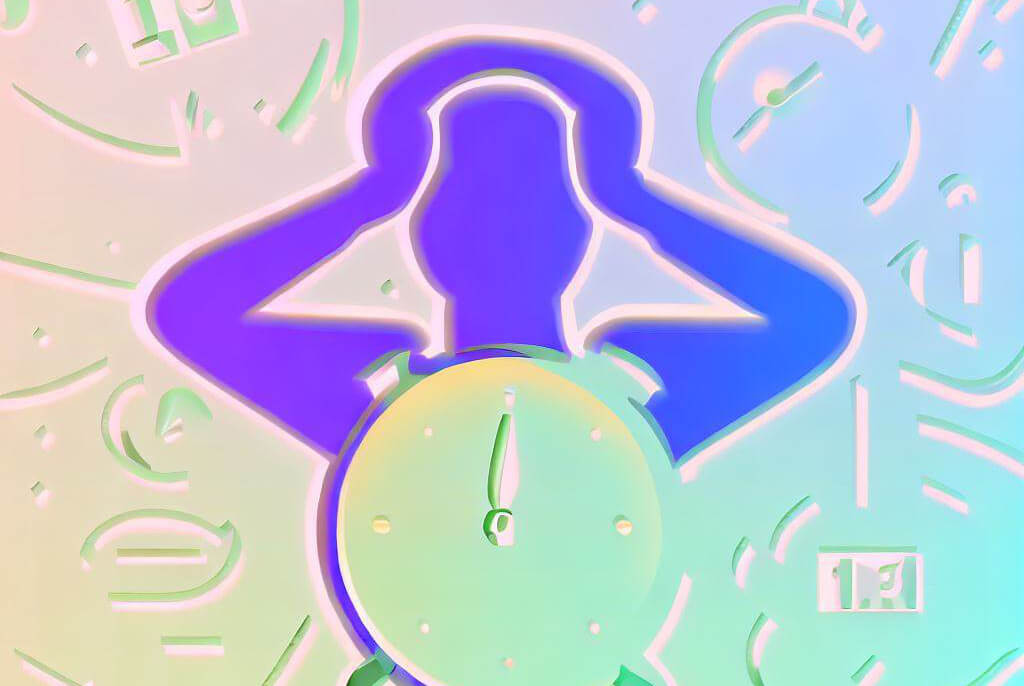 Anxiety is a common mental health condition that affects millions of people.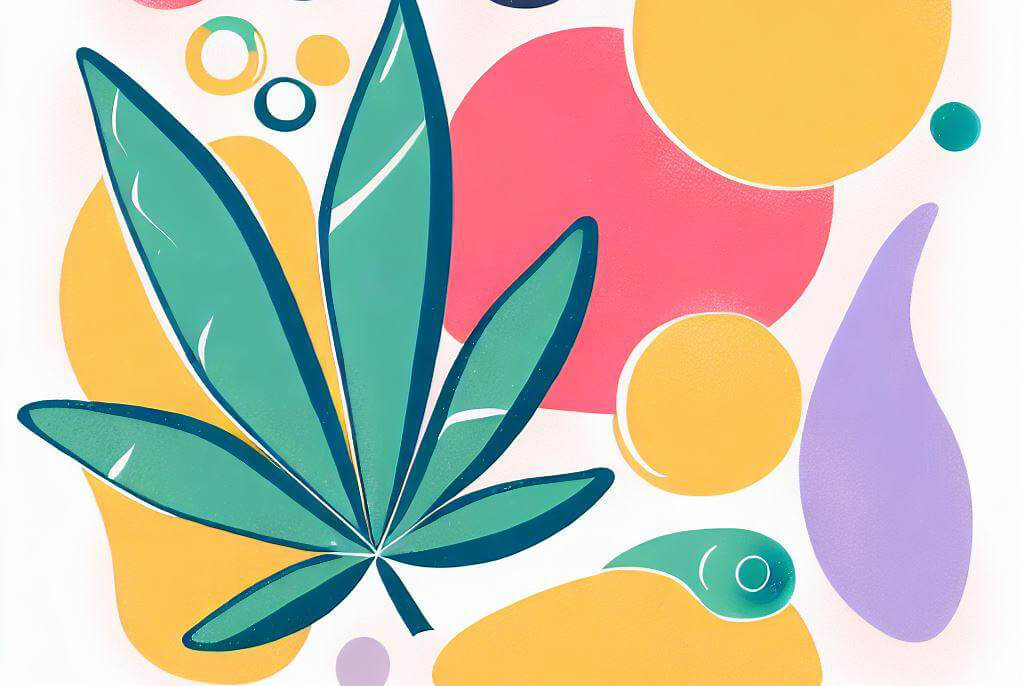 Research has shown that CBD has potent antioxidant properties.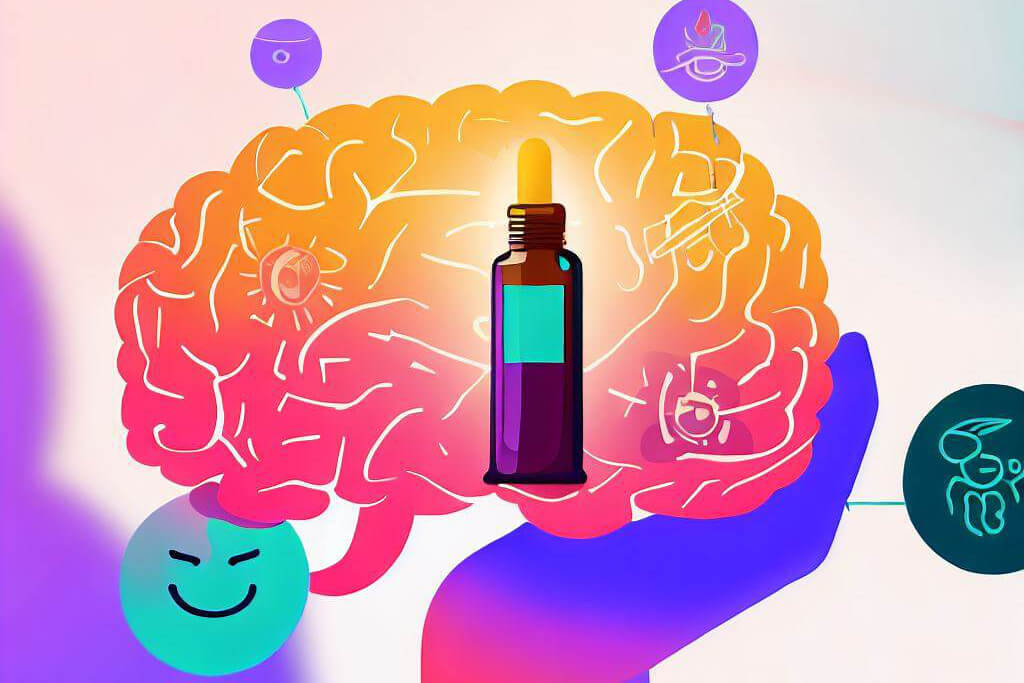 Disorders from PTSD to depression – CBD helps.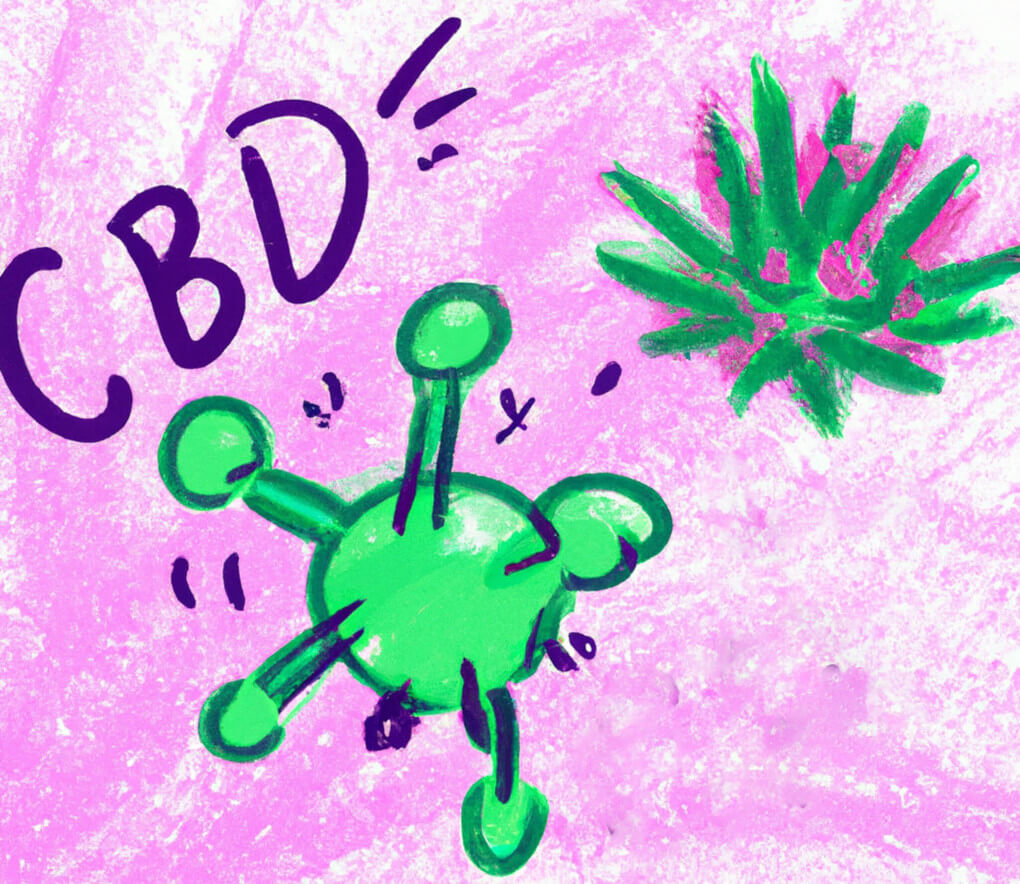 A potential game-changer in the fight against infection
---
Flourish + Live Well Featured Products
---