Shipping: We use USPS for most of our deliveries. You can expect your parcel within 3-4 business days from when you place your order.
How To Use

Start with a small amount. You don't need to use a lot of CBD cream or salve to feel the effects. Start with a small amount and work your way up if necessary.

Clean and dry the affected area. Before applying CBD topicals, make sure the area is clean and dry. This will help the cream or salve absorb into the skin more easily.

Massage the topical into the skin. Use a circular motion to massage the CBD cream or salve into the skin. This will help it absorb more quickly and effectively.

Apply as needed. Depending on the severity of your symptoms, you may need to apply CBD topicals multiple times a day. Follow the instructions on the label or use as needed.
Greenlife Organics Full Spectrum Pure Gold CBD Balm
A natural way to find pain relief, 400 mg Full Spectrum Pure Gold CBD Balm by Greenlife Organics delivers a high-quality, high-potency balm to relief in the most painful spots.
With all-natural ingredients and superior Phyto cannabinoids, our balm provides therapeutic, soothing effects on your achy joints, cramps and muscle soreness.
Designed to work directly with your bodies' cannabinoid receptors, CBD topicals are made for targeted, localized pain relief. While they don't have the bioavailability to penetrate into the bloodstream for full-bodied effects, CBD topicals do a great job of directly working with areas of pain and tightness. Contains .03% THC or less
1.41 oz
All Greenlife Organics Products





Why Flourish + Live Well?
Feel Better! CBD Is Perfect For: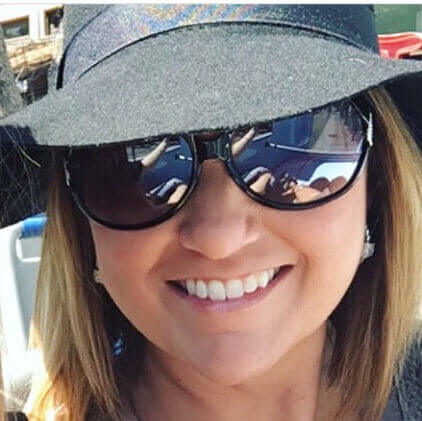 Although I live in Orange County, I only get my CBD products from Flourish & Live Well in Oceanside. Regie is so helpful and ordering online is so easy! I also love the emails with specials & discounts!

Kim Rothenberger
★★★★★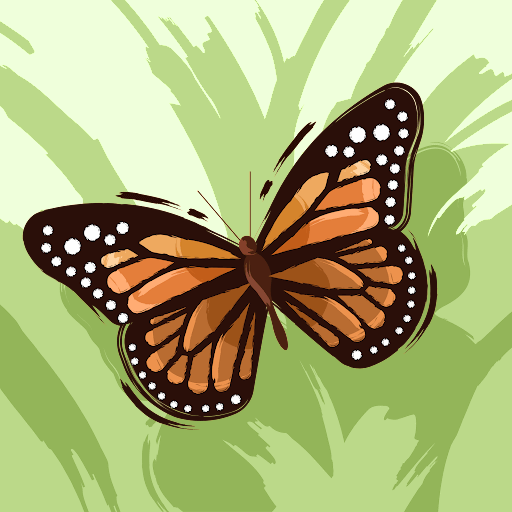 I suffer from anxiety and Reggie was able to help me out and talk me through the best options. The store is amazing and the products have been awesome so far. I have noticed that my anxiety is reduced after 3 days using the green life organics cbd oil. I will definitely be back!

Alison Reason
★★★★★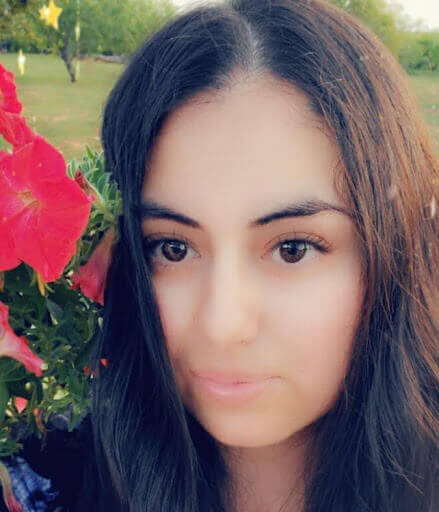 I loved that they were fast to ship my order. I got my purchase without any problems whatsoever. Thanks again. Will be back to purchase from you guys again.

Maye Villarreal
★★★★★
People Also Bought: