Shipping: We use USPS for most of our deliveries. You can expect your parcel within 3-4 business days from when you place your order.
How To Use

Fill tub with hot water, drop in your bath bomb and enjoy! Add more than one bomb for next level relief.

For best results, allow yourself at least 30 minutes to soak and indulge in the full effects of CBD and essential oils.
Kurativ Pure 500mg CBD Lavender and Chamomile Bath Bombs
Rejuvenate your mind, body and soul after a long day at the office. Throw a few of these bombs into a hot bath and melt the stress away.
Our hand pressed 4-pack mini bath bombs contain 125mg of CBD each, healing Epsom salt, 2 Lavender and 2 Chamomile, and a generous amount of organic essential oils. Sore muscles, no more!
The perfect gift idea for just about anyone needing some TLC in their lives.
All Kurativ Products




Why Flourish + Live Well?
Feel Better! CBD Is Perfect For: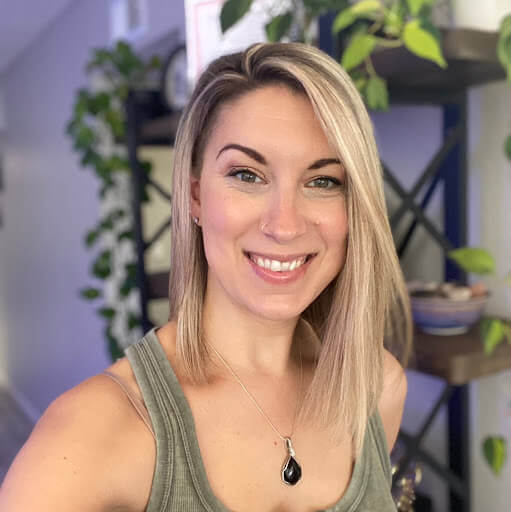 This store is SO cute! Everyone is so nice and knowledgeable. From CBD tincture's to gummies to sticks for sore muscles, they have such a great variety. Also I feel like it's a great little gift shop because they have bracelets and T-shirts and journals so it's definitely a one stop shop for more than just CBD.

Amy Varga
★★★★★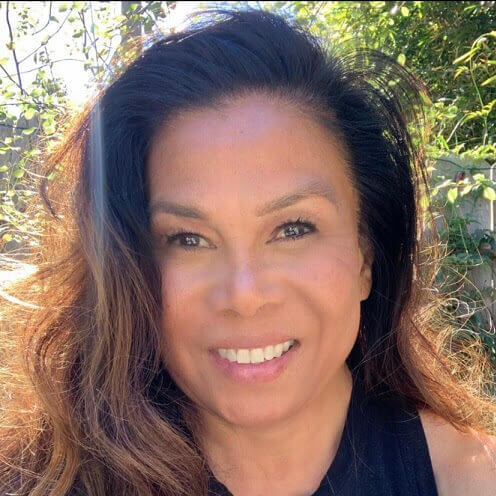 I visited the shop with the intention of just checking things out, I had heard alot about it from some friends and I decided to take a drive to Oceanside pay a visit. The store has a wide variety of unique, environmentally conscious gifts and products in addition to a huge selection of CBD products. I ending up purchasing some really nice gifts and some CBD products for myself which were recommended for my aches and pains by the owner, Regie Brown. He is very knowledgable and his recommendations were right on. I will be back!

Jeanne Fenton
★★★★★
R
I informed the owner of my aches and pains and he recommended some of the CBD creams. They worked very well. It was easy to order and my delivery was on time as well. I highly recommend this company.

Rick B.
★★★★★
People Also Bought: