Shipping: We use USPS for most of our deliveries. You can expect your parcel within 3-4 business days from when you place your order.
How To Use

Using the included dropper, give twice daily. Dosage varies by animal size as follows:

Less than 25lbs: 0.25 ml dropper twice/day
25-50lbs: 0.5 ml dropper twice/day
50-75lbs: 0.75 ml dropper twice/day
Over 75lbs: 1 ml full dropper twice/day
Baileys Pet CBD Tincture
This CBD pet tincture is perfect small to medium size (15-50lbs) who are in need of relief. With 300MG of plant-based cannabinoids Full Spectrum Hemp Oil profile.
By retaining a whole-plant profile, this formulation contains a wide array of hemp-based cannabinoids, terpenes, and flavonoids allowing for the "Entourage Effect" to occur, in which all of the naturally occurring whole-plant properties work in synergy with each other to provide optimal therapeutic value.
CBD is non-intoxicating, and work as a naturally occurring hemp-based adaptogen, promoting "homeostasis" or balance, at a systemic level.
It has been shown that CBD may be potentially beneficial for pets with neurological diseases, skin disorders or infections, chronic pain, bone repair, high blood pressure, inflammation, and so much more.
10MG plant-based cannabinoids per ML dropper
300MG CBD plant-based cannabinoids per bottle
Full spectrum hemp oil profile
This product is in a 30ML, 1oz bottle. Contains .03% of THC or less. Please consult a veterinarian before adding this or any other additive to your pet's diet
All Bailey's Products




Why Flourish + Live Well?
Feel Better! CBD Is Perfect For:




D
Love having a locally owned store to purchase my dogs Bailey CBD! I have also purchased Wildflower CBD Healing Stick for myself. Great products and friendly!

Debbi Miller
★★★★★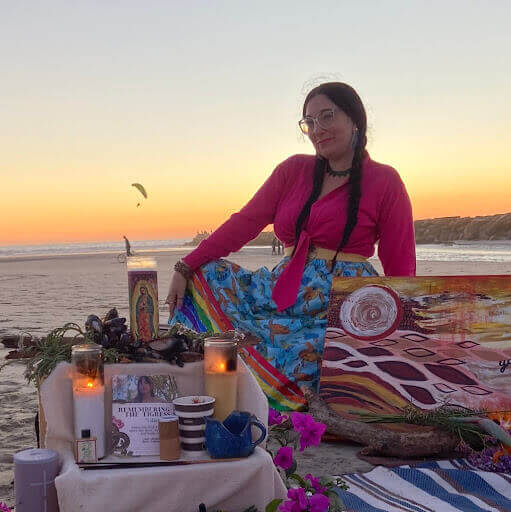 This place has such a good vibe inside! It smells so good and everything inside is so cute. I used the CBD treats for my elderly dog and it really helped his chronic pain and anxiety. The owners are both really helpful and kind. 💕💕💕

Mayuri Leigh
★★★★★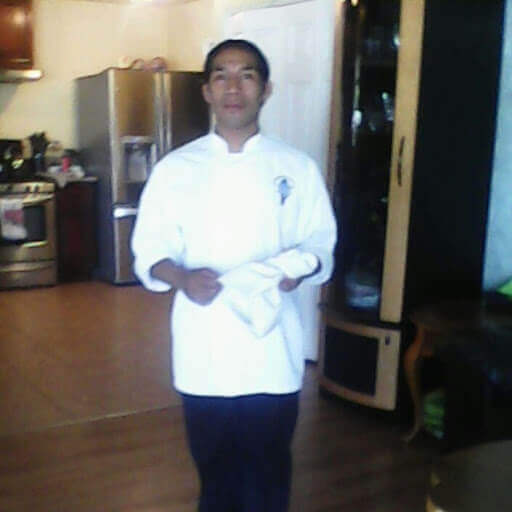 Loved this store!! A great n CBD products for sleep,pain and anxiety and pets. Loved that they had hats candles and other cool things. Super relaxed and answered all my questions about CBD.Best in Oceanside!

Jose Diego
★★★★★
People Also Bought: