Shipping: We use USPS for most of our deliveries. You can expect your parcel within 3-4 business days from when you place your order.
How To Use

Applies to regular strength Bailey's soft chews.

Twice daily, feed the following dosage by pet size:

<20lbs: Half a chew
20-50lbs: 1 chew
50-75lbs: 2 chews
75lbs+: 3 chews
Bailey's Pet Peanut Butter and Banana Calming CBD Soft Chews
Made of hand harvested, hemp this Omega rich CBD treat will help support a happy and healthy lifestyle. Rich with phytocannabanoids, terpenes, & flavonoids, this peanut butter and banana flavored treat is formulated for optimal therapeutic value. 3mg per treat, 30 per bag.
Because Bailey's products are virtually free of THC, they will never have an intoxicating effect on your pet.
Per Chew (4.5 Grams)
Omega 3 Fatty Acids – 100MG
Omega 6 Fatty Acids – 80MG
Omega 9 Fatty Acids – 50MG
Full Spectrum Whole Plant Hemp Extract – 4.12MG
Suggested Use (Twice Daily):
1/2 Chew For <20lbs
1 Chew For 20-50lbs
2 Chews For 50-75lbs
3-4 Chews For 75+lbs
Always consult with your veterinarian before making changes to your pet's dietary regimen.
All Bailey's Products




Why Flourish + Live Well?
Feel Better! CBD Is Perfect For:




D
Love having a locally owned store to purchase my dogs Bailey CBD! I have also purchased Wildflower CBD Healing Stick for myself. Great products and friendly!

Debbi Miller
★★★★★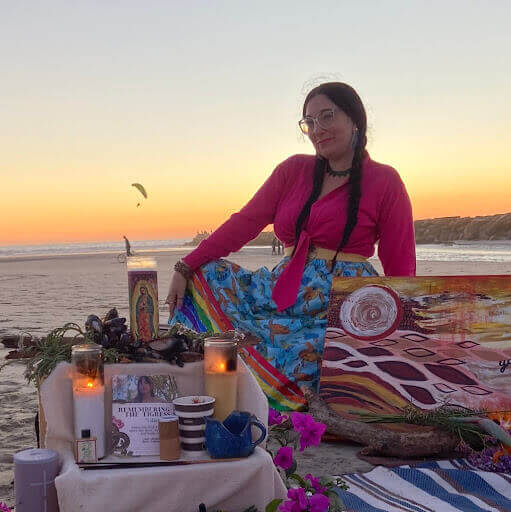 This place has such a good vibe inside! It smells so good and everything inside is so cute. I used the CBD treats for my elderly dog and it really helped his chronic pain and anxiety. The owners are both really helpful and kind. 💕💕💕

Mayuri Leigh
★★★★★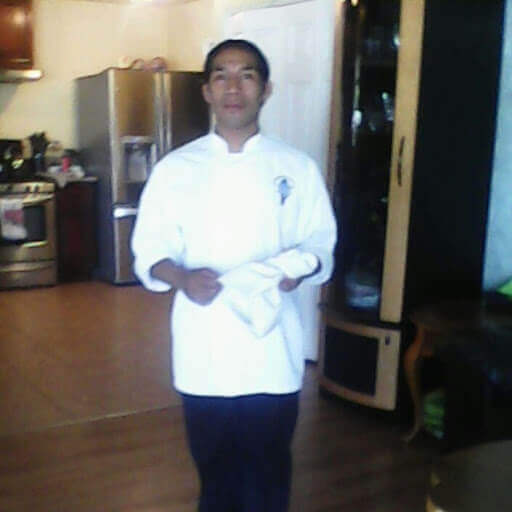 Loved this store!! A great n CBD products for sleep,pain and anxiety and pets. Loved that they had hats candles and other cool things. Super relaxed and answered all my questions about CBD.Best in Oceanside!

Jose Diego
★★★★★
People Also Bought: