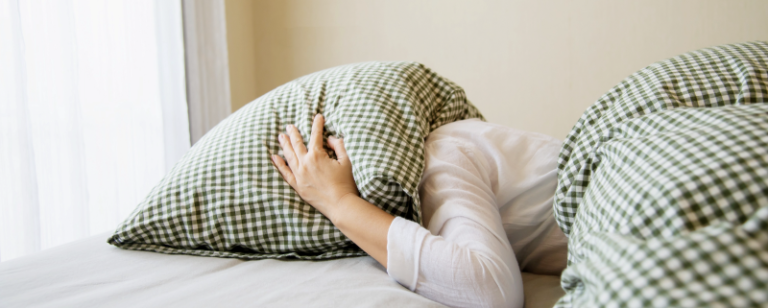 An estimated 1 in 3 Americans fails to get enough sleep each night. Sleep deprivation can not only impact your mood and productivity, but also lead to several serious long term health defects.
While some turn to pharmaceutical sleep aids to find relief, they are far from a healthy solution. In fact, they can seriously escalate the issue. A New York Times article reported that prescription insomnia drugs zolpidem (Ambien, Edluar, Intermezzo and Zolpimist), zaleplon (Sonata) and eszopiclone (Lunesta) can lead to injury and death from sleepwalking, sleep-driving and engaging in other hazardous activities while not fully awake." In addition, pharmaceutical sleep aids can be habit-forming and may cause daytime sleepiness
With growing awareness of the risk associated with these sleep aids, many are looking for a more natural approach to a good night of sleep. And with more Americans looking to enhance their wellness, it's easier than ever to find holistic sleep remedies.