Seltzer water has seen a massive spike in popularity over the last several years. Brands like La Croix and Spindrift continue to attract consumers by offering a tasty, refreshing, and low-calorie, soda-alternative. Spiked seltzers have only contributed to this trend, as Truly, High Noon, and the notorious White Claw were the unofficial drinks of 2020. But as seltzer sales continue to skyrocket, a new class of sparkling water has entered the market: CBD Seltzer. With refreshing flavors, little-to-no calories, and alcohol-free with the added benefits of CBD, CBD seltzer may be the drink of 2021.CBD Seltzer is exactly what it sounds like: seltzer water infused with full- or broad-spectrum CBD. The resulting product has the same tasty flavor as your favorite seltzer water, with the added healing, relaxation, and mood-boosting properties of CBD– and no alcohol!
While there are a staggering number of brands entering the CBD-Seltzer market, some of the most popular include: Recess, DRAM Apothecary, and Present. These brands all present fun flavors, colorful packaging, and benefits that range from anxiety and stress relief to increasing focus and lifting energy levels.
CBD Seltzers are available online and beginning to appear in retail locations like local grocery and convenience stores across the US. But if the trendy packaging and unique flavors haven't quite convinced you to try these CBD Seltzers, you can make your own batch DIY at home. While CBD Seltzer can easily be made by adding Stevia and CBD oil to your favorite canned seltzer, Rachel Dugas shared her recipe for a slightly upgraded seltzer: CBD-Infused Lemonade Spritzer With Basil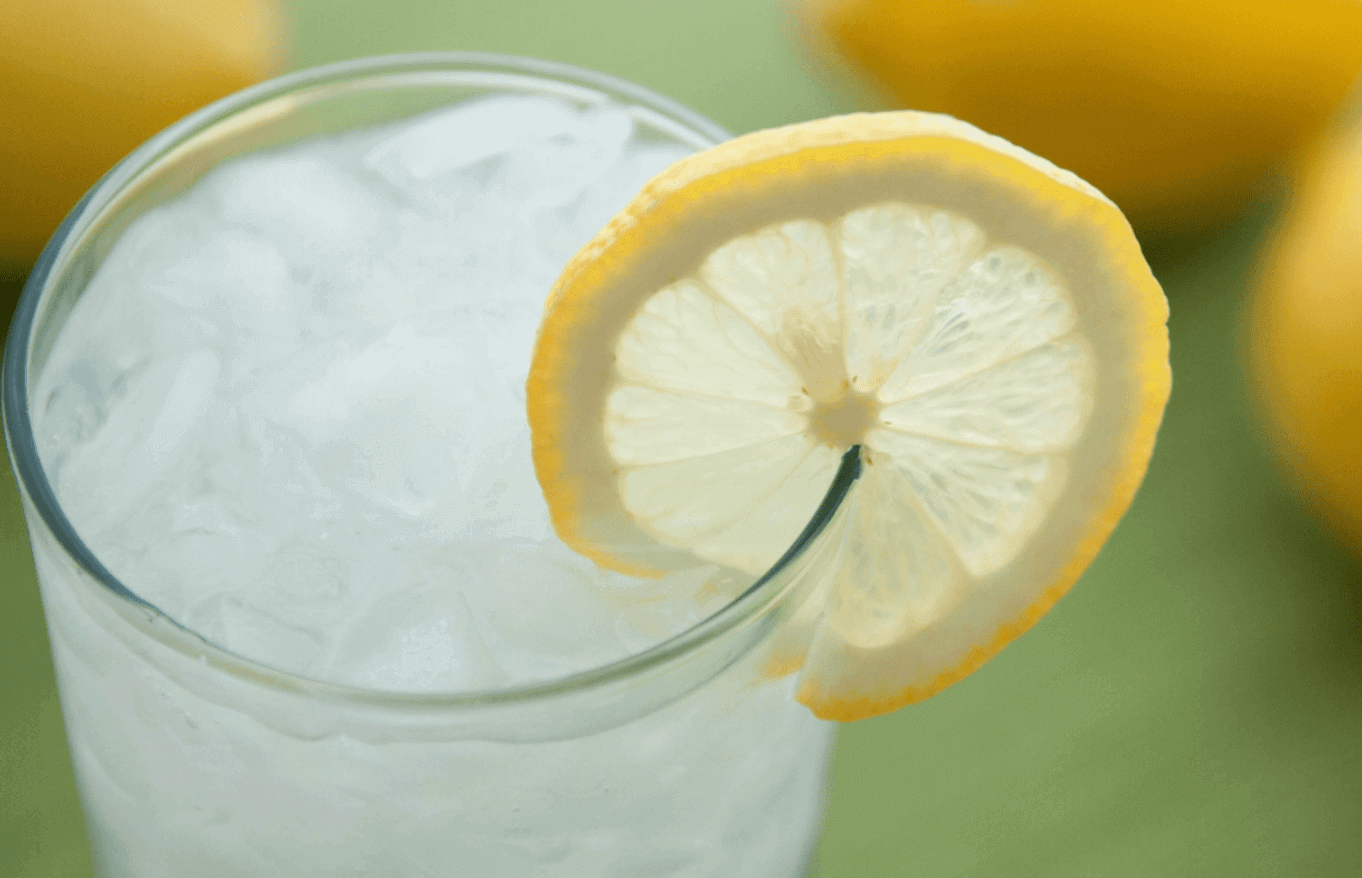 CBD-Infused Lemonade Spritzer With Basil
Ingredients:
6–8 lemons
1 cup sugar (option to substitute sugar with honey, maple syrup or preferred sweetener)
5 cups water
1 bunch basil
1 cup seltzer
1–3 tsp CBD tincture
Instructions:
To make the simple syrup, heat 1 cup water and 1 cup sugar over medium heat in a small pan. Stir until the sugar is completely dissolved and let cool completely. It's always possible to make simple syrup ahead of time and store in the fridge until you're ready to use it.
Juice lemons, straining out pulp and seeds using strainer or cloth.
Combine remaining 4 cups of water, lemon juice, simple syrup and CBD tincture.
To serve, muddle a few basil leaves in the bottom of a glass, fill 3/4 way with lemonade and top with seltzer water. Option to garnish with a slice of lemon and sprig of basil. Cheers!