Shipping: We use USPS for most of our deliveries. You can expect your parcel within 3-4 business days from when you place your order.
How To Use

This is the description of how to use.
Greenlife Organics Sleep Full Spectrum CBD and Melatonin Infused Gummies
These CBD and Melatonin infused gummies are an easy way to catch some zzzzs. Made with organic CBD and berries, there is no easier way to drift off into a deep slumber. 10 mg of CBD and 3 mg of Melatonin per gummy. 30 gummies per bag. Contains .03% THC or less
Full Spectrum Hemp Extract: Containing all Cannabinoids, Terpenes and Trichomes
Berry Flavor: Organic with no artificial additives
All Greenlife Organics Products





Why Flourish + Live Well?
Feel Better! CBD Is Perfect For: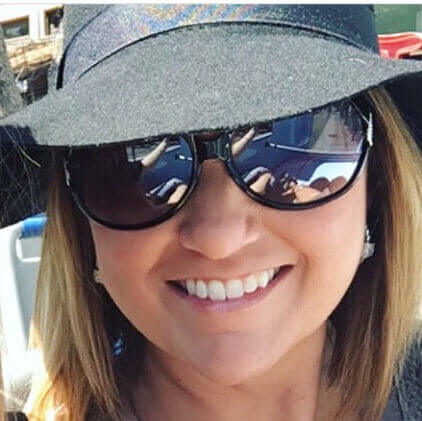 Although I live in Orange County, I only get my CBD products from Flourish & Live Well in Oceanside. Regie is so helpful and ordering online is so easy! I also love the emails with specials & discounts!

Kim Rothenberger
★★★★★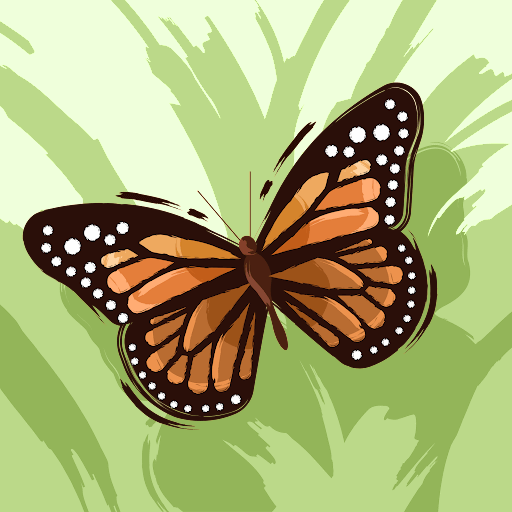 I suffer from anxiety and Reggie was able to help me out and talk me through the best options. The store is amazing and the products have been awesome so far. I have noticed that my anxiety is reduced after 3 days using the green life organics cbd oil. I will definitely be back!

Alison Reason
★★★★★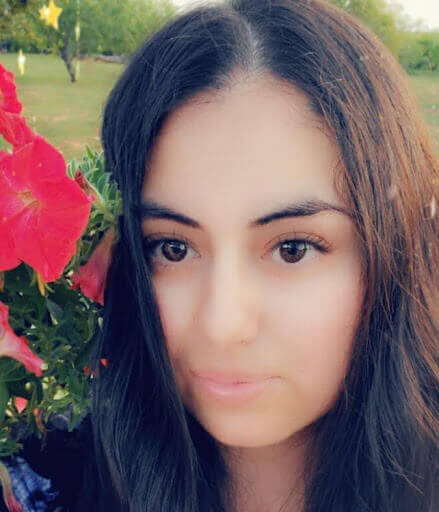 I loved that they were fast to ship my order. I got my purchase without any problems whatsoever. Thanks again. Will be back to purchase from you guys again.

Maye Villarreal
★★★★★
People Also Bought: