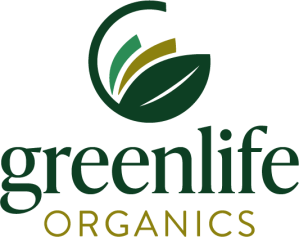 Greenlife Organics produces high-quality CBD products using organic, non-GMO hemp. The company aims to provide natural remedies for health and wellness, and their product line includes tinctures, capsules, gummies, and topicals.
Greenlife Organics emphasizes transparency and purity, with third-party lab testing for all their products and a commitment to using only natural ingredients.
Greenlife Organics Gummies & Soft Gels
CBD Topicals: Creams, Balms, & Sprays
Tinctures:
Ethical Brands: Greenlife Organics:
Safety, Science, & Natural Remedies
Often when it comes to relieving aches, pains, and stress, people are torn between nature and science. Despite praise for CBD as a novel and natural remedy, there has been concern over the lack of FDA oversight and regulation in the industry.
The controversy centers on certain brands' inconsistent quality, strains and extraction methods, and lack of transparency with consumers.
When scientific proof falls short, people are forced to turn to un-natural remedies, like Ibuprofen. When doing so, consumers risk long-term side effects and lose the additional health benefits of CBD products.
But this is where Greenlife Organics comes in. They are a seed-to-market hemp farm and brand committed to balancing nature and science.
Rigorous testing to ensure top quality and consistency, combined with superior extraction methods and sustainable farming practices, make Greenlife Organics an industry benchmark against which all others should be measured.
Regulatory issues will continue to arise as lawmakers strive to ensure product safety. Not every producer is as conscientious as Greenlife Organics, but the industry is moving in the right direction and becoming safer as the controversial producers are "weeded out" (pun intended).
Also, science is lagging, but it will catch up. The science behind CBD had a multi-decade hiatus where research was not possible.
Anecdotal evidence is driving further research as well as providing the impetus for many of the people behind the businesses in the CBD industry. See "How It All Began" below.
Producing CBD-infused capsules, oils, topicals, pet products, and home goods that are safe, natural, and effective is the top objective.
Making a contribution to CBD research studies and product innovation is their focus as they strive to bring knowledge, inspiration, and healing to every customer.
In our opinion, there would be fewer problems in the industry if all producers were as consistent and transparent as Greenlife Organics. We are proud to carry their products.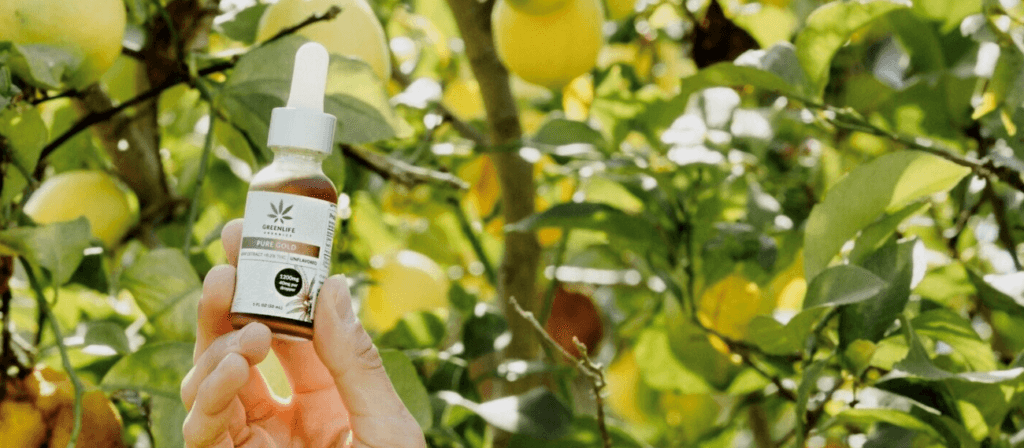 How It All Began
One thing that seems to be very common throughout the entire CBD industry is the personal experience that drives most entrepreneurs involved in it – almost all of them have a CBD story that features a personal connection to CBD. They were a witness to CBD as a natural remedy that seemed miraculous at the time.
Just like many others, Greenlife Organics has a CBD story. They began as a family avocado farm in San Diego, California.
When their family dog, Aria, became unable to walk with old age and not responding to traditional pharmaceuticals, they thought they would have to put her down.
That is when they discovered hemp oil and that it offered amazing medicinal properties for pets – without making them high.
Within days of giving their dog hemp oil, she showed vitality and vibrancy she had not had since she was a puppy. At that moment, they decided to convert half of their San Diego avocado farm into a hemp farm with the goal of sharing its natural relief with others.
"It's truly amazing to see how far we have come in developing all-natural hemp products made from organic hemp we grow ourselves." the owners say. "Hemp saved our dog, and it is adding wellness to our own lives every day!"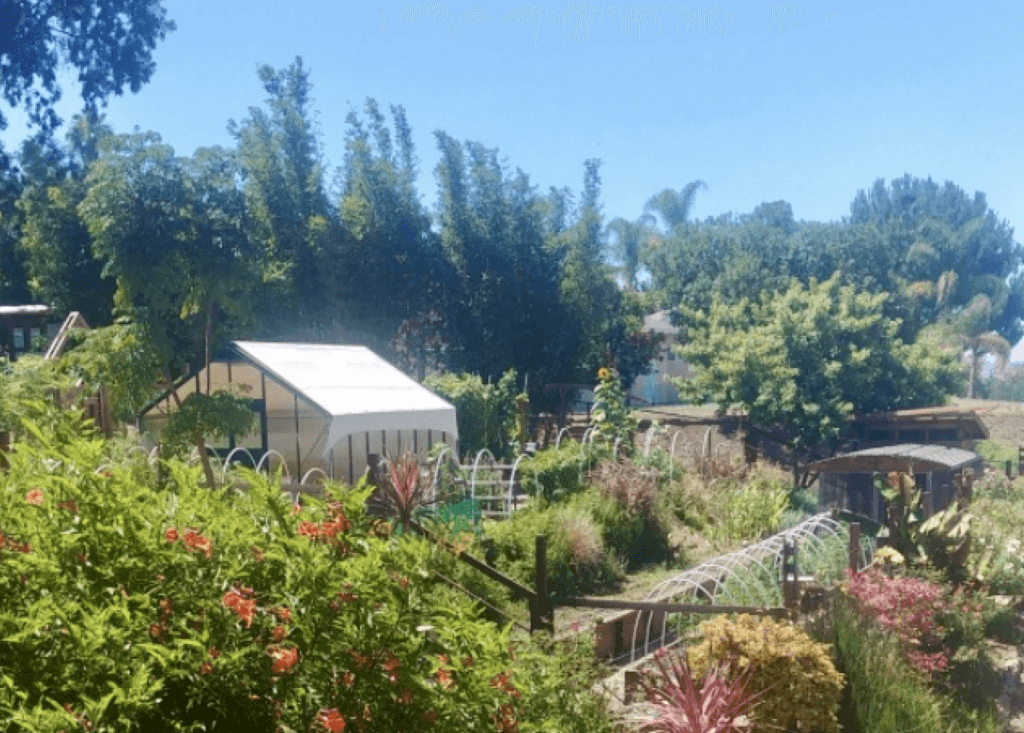 Why they Stand Out
Greenlife Organics follows three principles that define its mission and brand:
Rooted in Nature, Refined by Science From seed to market, Greenlife Organics uses organic and naturally pure botanicals. Every ingredient brought into their lab goes through rigorous testing for CBD levels, pesticides, metals, and other harmful pollutants- leaving nothing to chance.
Superior Quality Extraction Methods Greenlife Organic's industry-changing, proprietary extraction process delivers pure goodness. They extract with pharmaceutical-grade ethanol quite simply because it is superior to CO2 extraction methods.
Experienced and Sustainable Farming They are organic farmers who lead sustainable lifestyles. They are committed to producing zero waste and tending to their plants without pesticides and chemicals.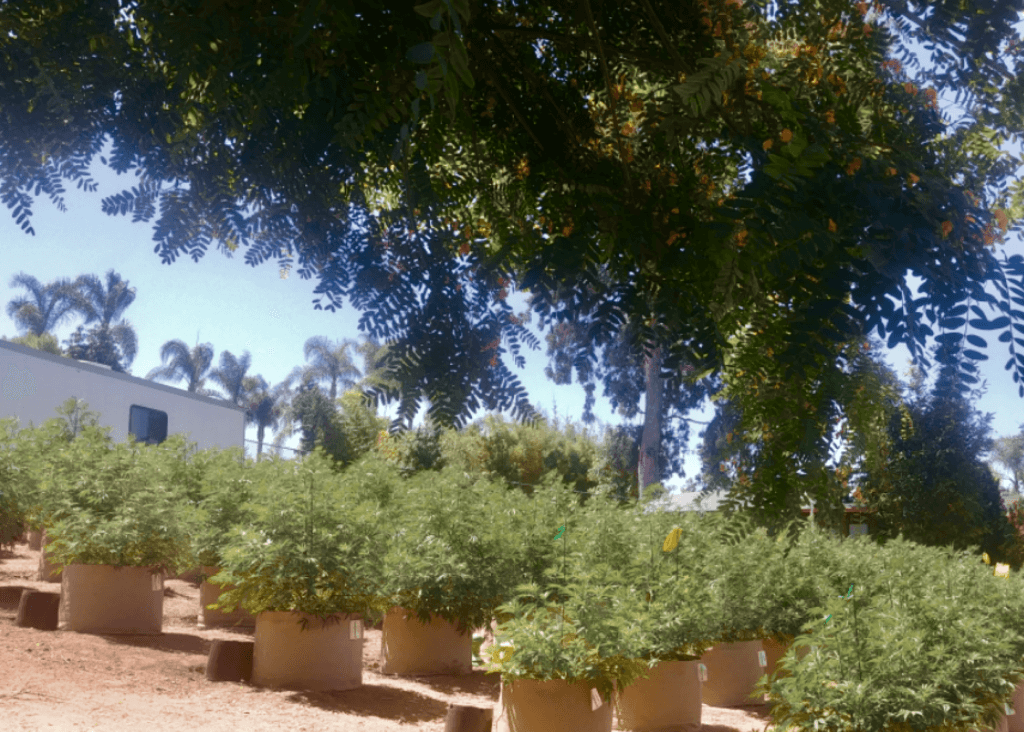 Why Flourish + Live Well?