Shipping: We use USPS for most of our deliveries. You can expect your parcel within 3-4 business days from when you place your order.
How To Use

Start with a small amount. You don't need to use a lot of CBD cream or salve to feel the effects. Start with a small amount and work your way up if necessary.

Clean and dry the affected area. Before applying CBD topicals, make sure the area is clean and dry. This will help the cream or salve absorb into the skin more easily.

Massage the topical into the skin. Use a circular motion to massage the CBD cream or salve into the skin. This will help it absorb more quickly and effectively.

Apply as needed. Depending on the severity of your symptoms, you may need to apply CBD topicals multiple times a day. Follow the instructions on the label or use as needed.
Kurativ Full Spectrum CBD Pain Cream
When aches and pain have you out, Kurativ's extra strength full spectrum pain cream can provide the relief you are searching for.
With candula flower oil as well as CBD and CBG oils, this cream comes in a 4oz jar unscented.
Cannabinoid Profile: Full Spectrum
Major Cannabinoids: CBD
Minor Cannabinoids: CBG, CBN, CBC, CBDVA (amounts vary by batch)
THC Content: 0.3% or less
Cannabinoid content per container: 3300mg (4oz. jar)
Available formulas: Unscented all-natural, co
All Kurativ Products




Why Flourish + Live Well?
Feel Better! CBD Is Perfect For: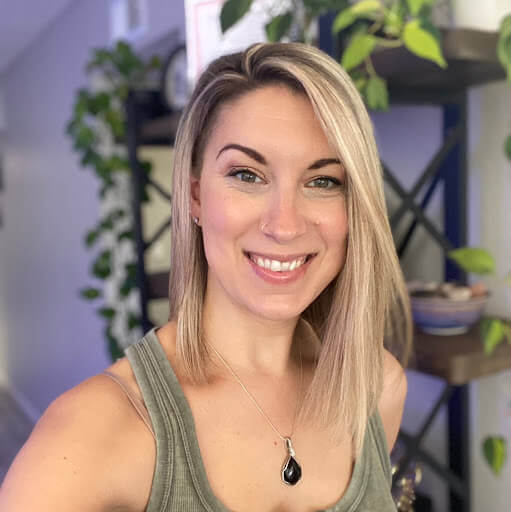 This store is SO cute! Everyone is so nice and knowledgeable. From CBD tincture's to gummies to sticks for sore muscles, they have such a great variety. Also I feel like it's a great little gift shop because they have bracelets and T-shirts and journals so it's definitely a one stop shop for more than just CBD.

Amy Varga
★★★★★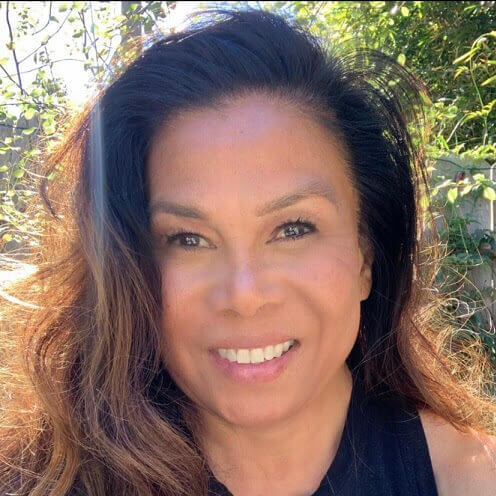 I visited the shop with the intention of just checking things out, I had heard alot about it from some friends and I decided to take a drive to Oceanside pay a visit. The store has a wide variety of unique, environmentally conscious gifts and products in addition to a huge selection of CBD products. I ending up purchasing some really nice gifts and some CBD products for myself which were recommended for my aches and pains by the owner, Regie Brown. He is very knowledgable and his recommendations were right on. I will be back!

Jeanne Fenton
★★★★★
R
I informed the owner of my aches and pains and he recommended some of the CBD creams. They worked very well. It was easy to order and my delivery was on time as well. I highly recommend this company.

Rick B.
★★★★★
People Also Bought: