With father's day right around the corner, we curated a selection of remedies and gifts perfect for any dad. Our Father's Day Collection features items hand-picked by F+LW owner, and full-time father, Regie.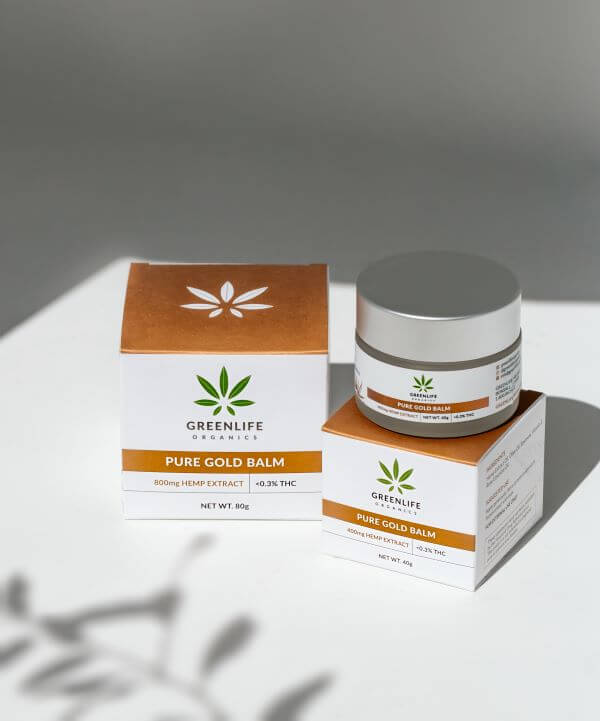 A natural way to find pain relief, 400 mg Full Spectrum Pure Gold CBD Balm by Greenlife Organics delivers a high-quality, high-potency balm to relieve the most painful spots. With all-natural ingredients and superior Phyto cannabinoids, our balm provides therapeutic, soothing effects on your achy joints, cramps, and muscle soreness.
Designed to work directly with your body's cannabinoid receptors, CBD topicals are made for targeted, localized pain relief. While they don't have the bioavailability to penetrate into the bloodstream for full-bodied effects, CBD topicals do a great job of directly working with areas of pain and tightness. Contains .03% THC or less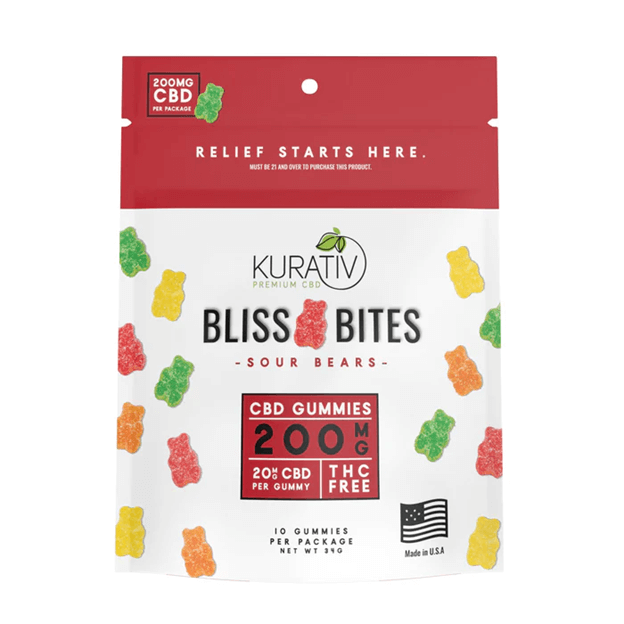 Soji Health Watermelon Gummies
Kurativ Bliss Bites Sour Bears CBD Gummies offer a concentrated dose of THC free CBD goodness. These gummies are coated in sugar crystals, making them sweet without being overpoweringly sickly or syrupy. They're a terrific option to use on a road trip, on dad's day off from work, during a Netflix binge, or after a long walk.
To help everyone during these challenging times, we continue to offer free delivery within Oceanside and free shipping on overs over $40. Check out our website for more of Regie's favorites and our full selection of products.