With CBD's variety of benefits, it can make the perfect gift for nearly everyone on your list! From sleep aids to pain relief, and relaxation, our vast selection of tinctures, topicals, and gummies are sure to please your family and friends. Below we have a gift guide sure to soothe your loved ones this holiday season:
FOR THE INSOMNIAC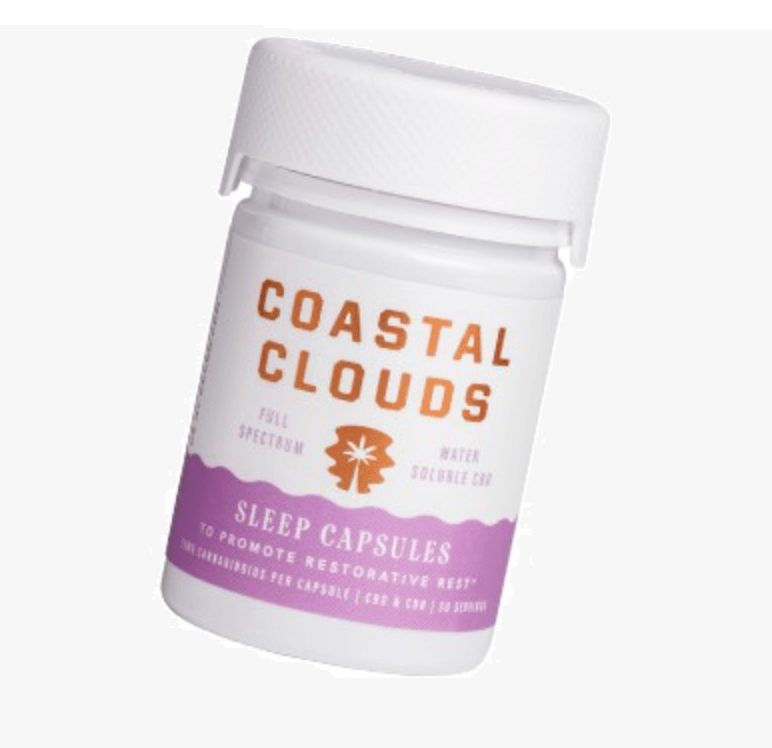 Coastal Clouds Full Spectrum Sleep Capsules
This sleep formula from Coastal Clouds combines Full Spectrum CBD and CBN (which has been shown to aid in sleep). All natural minerals, botanicals and amino acids help to relax the mind.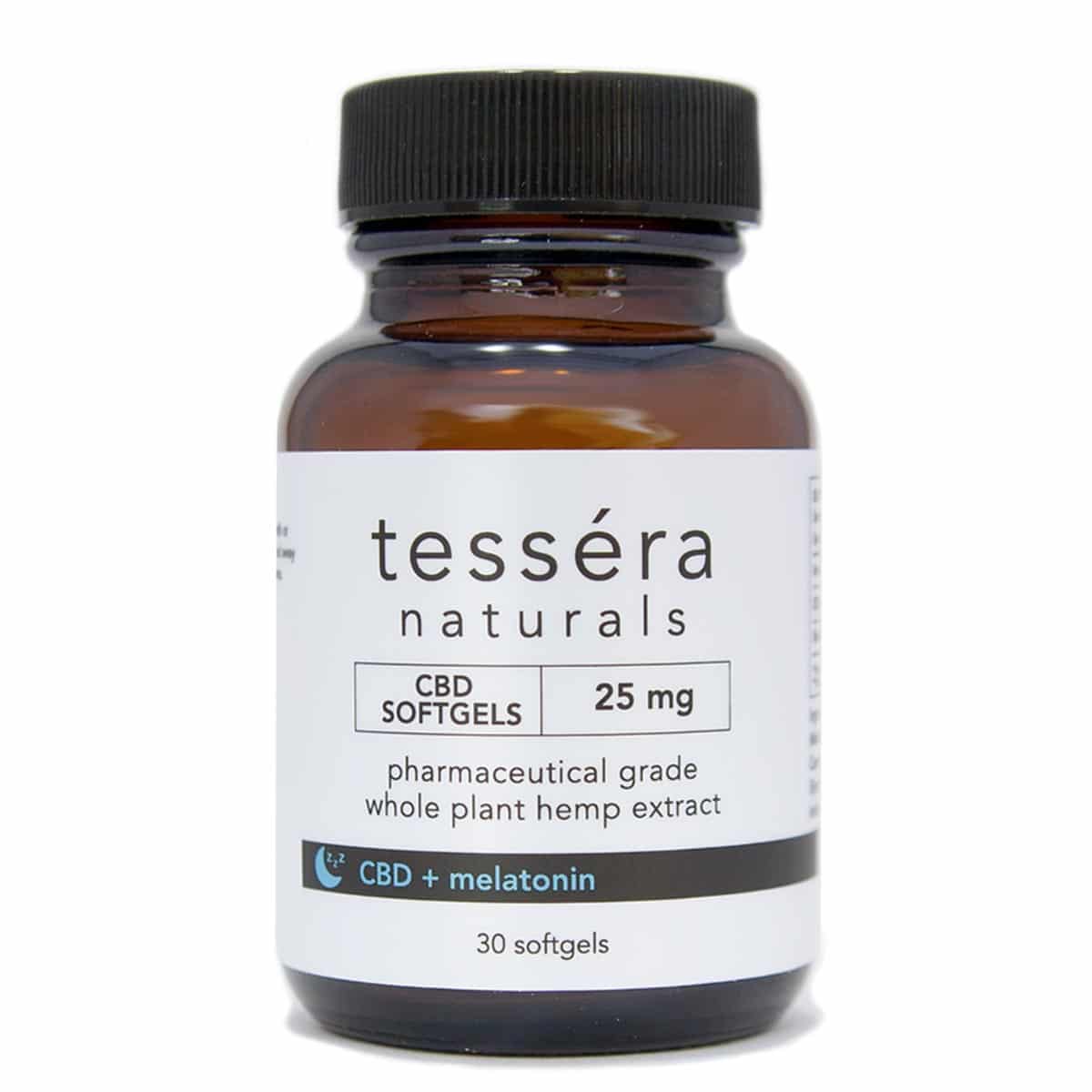 Tessera Naturals CBD Sleep Softgels
CBD and melatonin are the perfect combination for the stresses of modern life. Our 30-count THC-free Broad Spectrum CBD + Melatonin formula contains 25mg of CBD and 1mg of Melatonin to give you the deep rest that you need so much.
TO EASE PAIN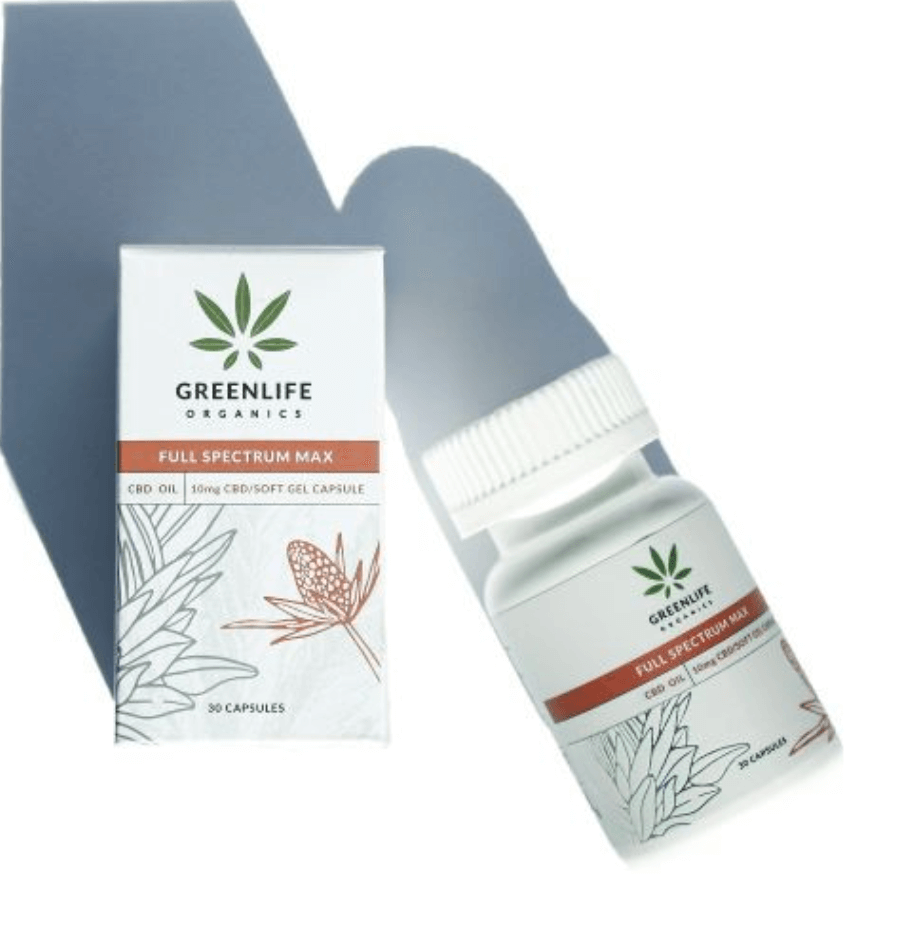 GreenLife Organics Full Spectrum Soft Gels
Greenlife Organics Hemp Oil Capsules contain more than just CBD, each capsule is additionally infused with a full spectrum of Phytocannabinoids, Terpenes and Flavonoids to help your body lower inflammation levels.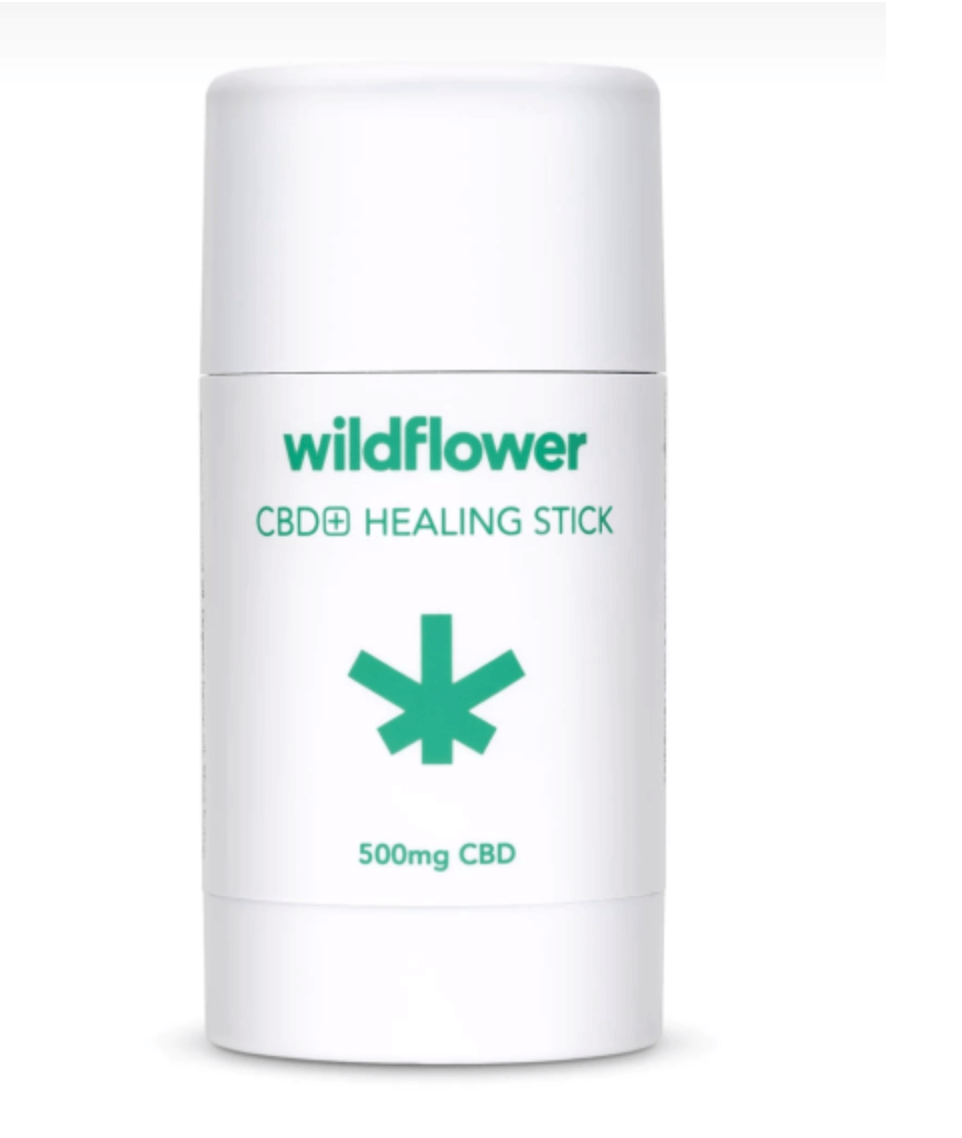 Wildflower Healing Stick
A high concentration of Full Spectrum CBD formulated with therapeutic essential oils such as arnica and wintergreen. Use this powerful stick to help combat acute and stubborn aches and discomfort. Provides a cooling therapeutic feel to your skin and muscles.
FOR STRESS RELIEF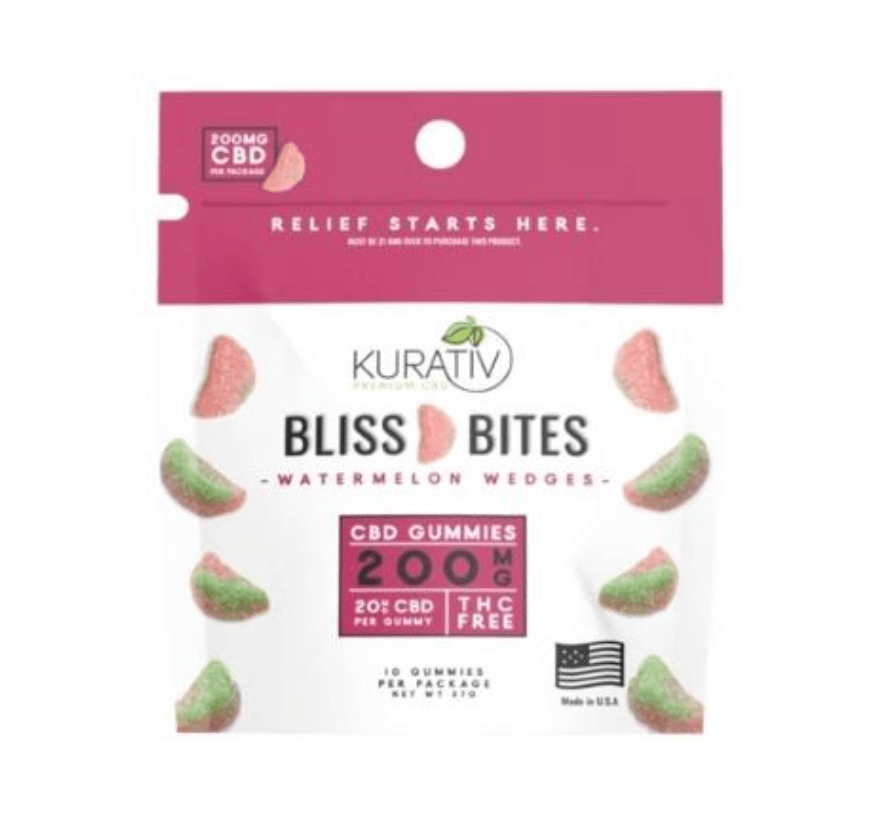 Kurativ Watermelon Bliss Bites Gummies
These tasty bites are a convenient way to take your CBD. Crafted from pure, organically grown, CBD, these isolate blended gummies have 20 mg of CBD per gummy and are packaged in a handy resealable carry pouch.