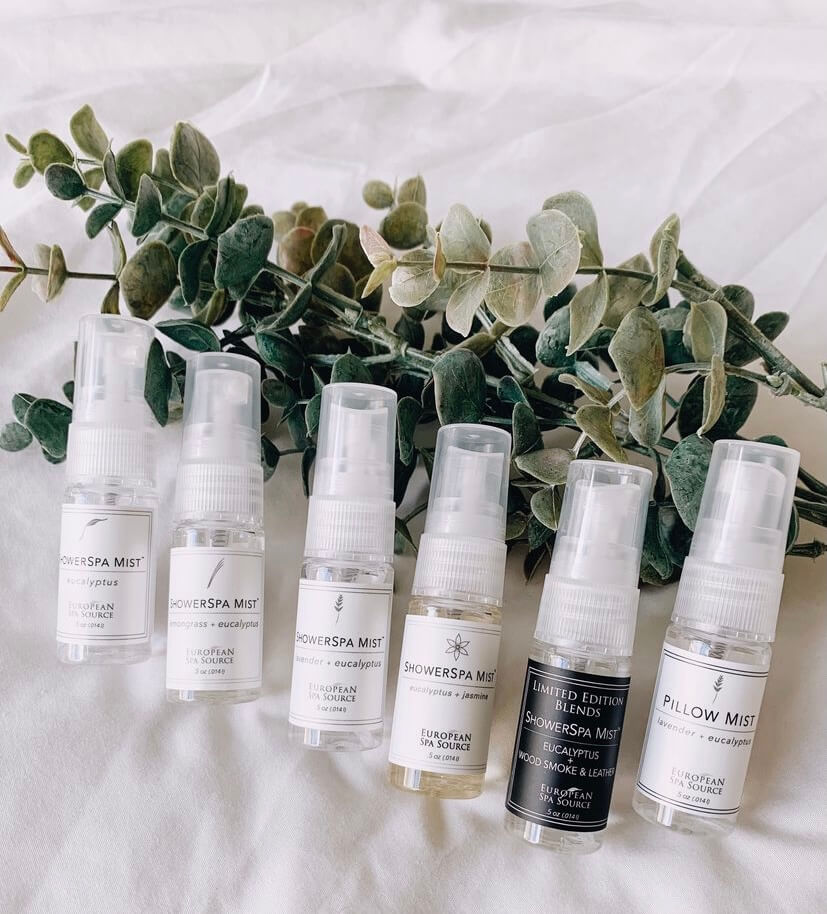 FOR THE SPA LOVER
Give the gift of spa-level Relaxation with European Spa Source Shower Spa Mists. Made from eucalyptus oil, this mist transforms your bathroom into a luxe steam room without the spa price tag.
EUROPEAN SPA SOURCE LEMONGRASS+ EUCALYPTUS
EUROPEAN SPA SOURCE LAVENDER+ EUCALYPTUS
FOR THE INSOMNIAC
Give the Gift of Sleep with Canna River's Full Spectrum Tincture. These powerful holistic tinctures harness the power of the entourage effect (with <.3% THC) and are naturally rich in terpenes and cannabinoids. This is the perfect gift to take the edge off and promote relaxation and a good night of sleep.
CANNA RIVER FULL SPECTRUM LEMON RASPBERRY TINCTURE
FLOURISH + LIVE WELL MINT FLAVOR FULL SPECTRUM TINCTURE
Greenlife Organics Full Spectrum gummies are another great sleep aid. Containing CBD and melatonin, these gummies taste delicious while also promoting sleep– the perfect delicious and effective gift!
GREENLIFE ORGANICS FULL SPECTRUM 10 MG CBD AND MELATONIN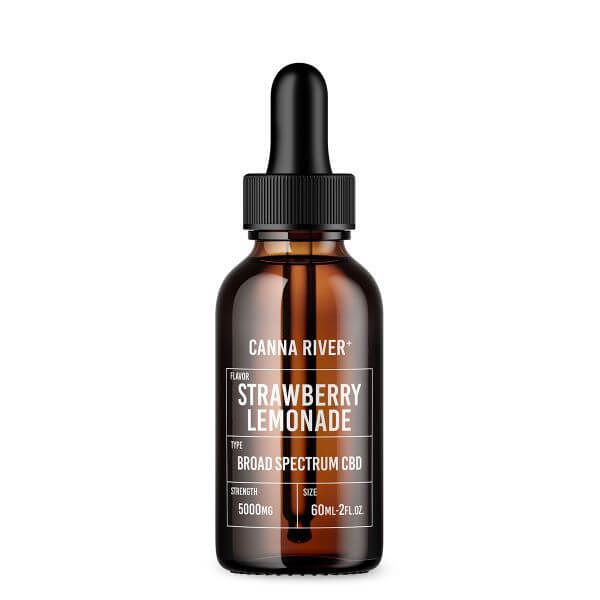 THE UNIVERSAL GIFT
Greenlife Organic's THC Free Tinctures are the perfect gift for anyone on your list looking for a little relief and relaxation. From CBD novice to holistic-pro, these tinctures can ail a variety of ailments, from small aches to anxiety and stress.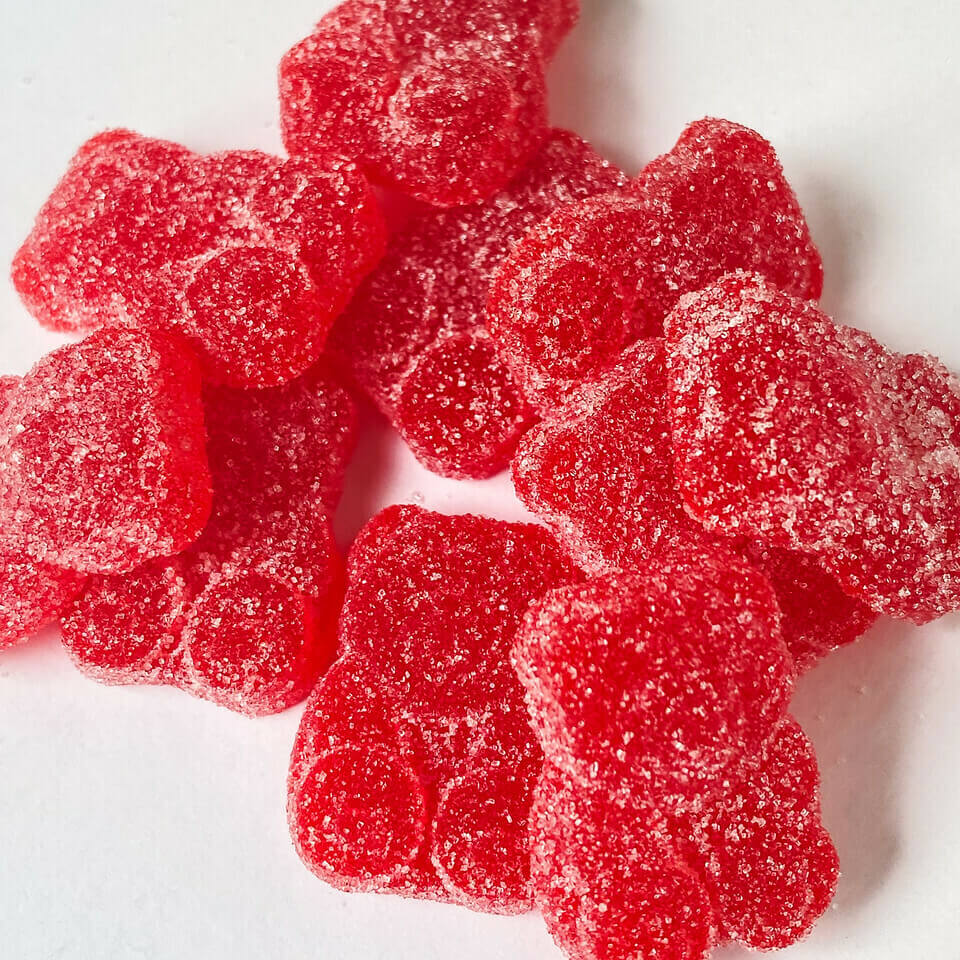 FOR THE SWEET TOOTH
Everyone loves a sweet treat – especially with the added gift of CBD. Gummies are a versatile gift because they come in a variety of strengths (10 mg to 1000mg) and flavors. Proven to treat a variety of ailments, from stress to pain, this gift will help your loved ones feel their best.
GREENLIFE ORGANICS FULL SPECTRUM 10 MG
A SUDSY STOCKING STUFFER
Everyone needs a good soak! Kurativ Bath Bombs are made with the highest quality broad spectrum CBD extracts to keep the skin healthy and hydrated. Improving overall skin health without dryness.