Valentine's Day is right around the corner, and many of us are wondering how to express our gratitude toward our significant other in a safe and relaxing way. Thankfully, Flourish + Live Well has curated a variety of products that also have an intimate touch—just right for Valentine's Day.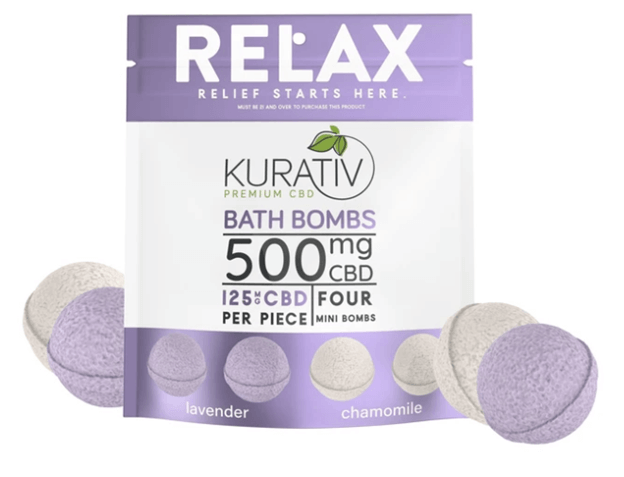 Bath Balm
Help your Valentine unwind with this blend of CBD, healing Epsom salt, Lavender, Chamomile, and a generous amount of organic essential oils. Easily melt away any aches, pain, or stress and help your Valentine feel their very best. Shop Here.
Makana Candles
It can be hard to set the mood while stuck at home in a global pandemic, but these candles make it easy. Fill the room with relaxation and a luxurious aroma, creating tranquility and sophistication. Hand-poured in-house in small batches using simple, clean ingredients, these candles come in a variety of flavors and make the perfect gift.
You cannot go wrong with buying your loved one jewelry on Valentine's Day, and these two options, Chavez for Charity Colors for Cause Bracelets and Global Fashion Mission Vintage World Stamp Necklace, are fashionable and charitable options. Click the above links to learn more.
Gummies
Trade in your standard Valentine's Day chocolates for CBD gummies for a special treat with an added boost. Eliminate stress and boost positivity for you and your partner with these tasty treats.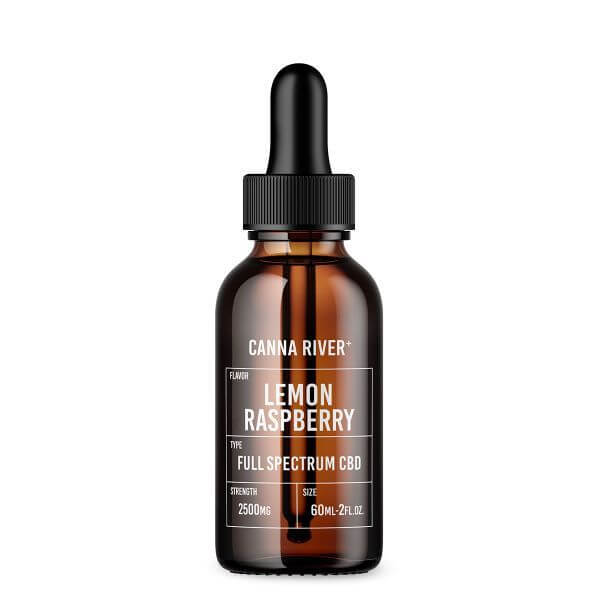 Tincture
CBD Tinctures are a popular and versatile way to take CBD. If you are looking for a special way to use tincture this Valentine's Day, try mixing a CBD tincture into a chocolate dip and serve as a breakfast-in-bed desert to start your day right. Or, try one of our many flavored tinctures for a tasty and relaxing boost throughout the day.
If you have any more questions about our products and how CBD can help you and your loved one this Valentine's Day, please contact us or visit our store!