In honor of Women's History Month and International Women's Day, we are celebrating the women-owned brands that are bringing a new vision to the wellness industry.

Soji Health
Soji Health is a women-owned health &; wellness company determined to pave the way for you to experience the many life-changing benefits of Broad Spectrum Hemp CBD, in all areas of your day to day.
After learning about CBD and seeing the radical changes it promoted, co-founder Michelle Clemens was inspired to educate women about and share the true benefits of CBD and its healing properties. The result is efficacious lines of ingestible and skincare products, backed by science, that are affordably priced and truly work in anyone's daily routine.
Today, Soji Health is committed to educating everyone and building their community so everyone can soothe, nourish and nurture themselves. Their unique nano-liposomal delivery system provides up to 6x higher and immediate bioavailability, resulting in phenomenal products that truly work. Soji Health's Collection of prestige CBD products consists of a full skin care regimen, several flavors of gummies, and sublingual oils and we even have something for our favorite furry family members.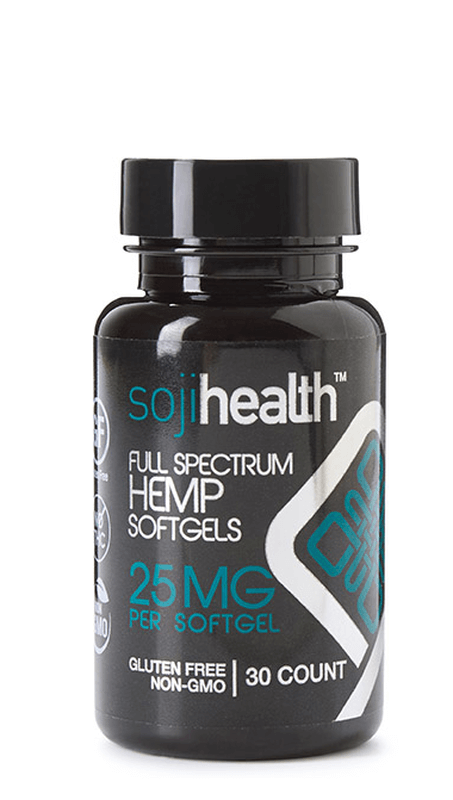 Soji Health CBD Gel Caps
Rock Creek Soaps
Owners and friends Rachael Brower and Jennifer Dillabaugh have run Rock Creek Soaps as a self-funded and women-led business since their beginning in 2015. As a company, they believe in doing what's good – for our customers, our community, and our environment.
Their goal is to provide employment opportunities to women looking for a fresh start and have partnered with a local non-profit rescue home for trafficked and abuse survivors. They provide work retraining, volunteer hours, and a resume reference for someone who is still knee-deep in their healing journey. Giving people purpose is an important part of healing!
From our processes to our products, we've designed our company to care for people – body and soul. Each of our products – soaps, bath & shower tablets, balms, and lotions – is handcrafted in Montana with all-natural ingredients.
Warm Amber Bath Bomb
Paradise Valley Bath Bomb
Mountain Berry Bath Bomb