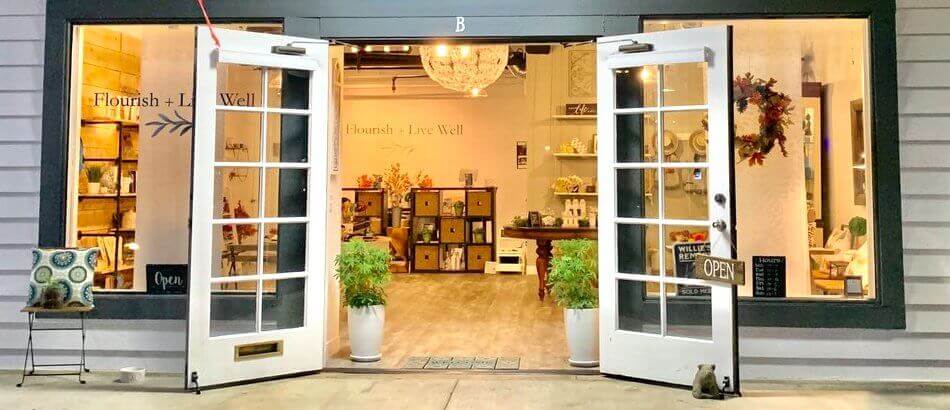 Introducing "My CBD Story" by Flourish + Live Well.
A new story each week from real people talking about how CBD helped them solve a real problem – in their own words!
My CBD Story – CBD Bath Salts
Sally uses CBD bath bombs to relax, remove stress, and eliminate soreness, aches, and pains. Here is Sally's story about CBD bath bombs and bath salts:
Transcript
Hi, my name is Sally and I'd like to tell you my CBD story and it involves, of all things, bath bombs and bath salts.

So, when I'm sore, or stressed if I have the time, I love to have a bath, soak in a bath, and have some candles. Not only does it create a nice, relaxing mood, but the CBD in the bath salts really soak into your body. The arnica along with the bath salts create this lovely relaxing atmosphere and moment along with the CBD. It helps my arthritis and achy muscles. So, that's my story!
Shop CBD Bath Salts
Enjoy the most relaxing bath with vertly cbd bath salts.
Formulated to give the relaxation you are craving.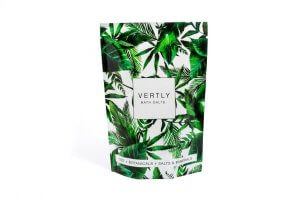 Vertly Full Spectrum CBD Bath Salts
Soak into calm with the natural healing salts, minerals, botanical infusions and cannabinoids formulated to calm the mind and body. This Full Spectrum formula contains .03% THC. You deserve this! 100mg CBD per bag.7oz
Shop Our Entire Valentine's Day Collection!
Earn Rewards!
There are many ways to earn rewards at Flourish + Live Well!
Refer a Friend with your own unique link and get Flourish + Live Well swag!
Send us a "My CBD Story" video and get $10 off your next purchase.
Get an additional $25 off your next purchase if we use your video in our newsletter. Offer is limited to the first 20 videos so submit your CBD story today.
Find reward details here.